In principle depending on location and technical parameters, network connection for biogas plants to bayernets' gas transmission system is given priority and non-discriminatory access. bayernets is happy to support and advise you in the implementation of your project.
For biogas plant operators, the provisions set out in Section 33 of the Gas Network Access Ordinance (GasNZV) are applicable for the network connection.
Should you be interested in having a network connection to bayernets transmission system, please send us a network connection enquiry in writing along with the form below which includes, amongst other things, the following information:
Information on the network connection enquirer
Planned location of the biogas plant
Information on the biogas production and processing plant
Information on the injected biogas
bayernets is happy to actively support you not only if you have questions regarding the implementation but also with the contractual regulations for your network connection. Employees of the Asset Management team are available to assist you in this matter.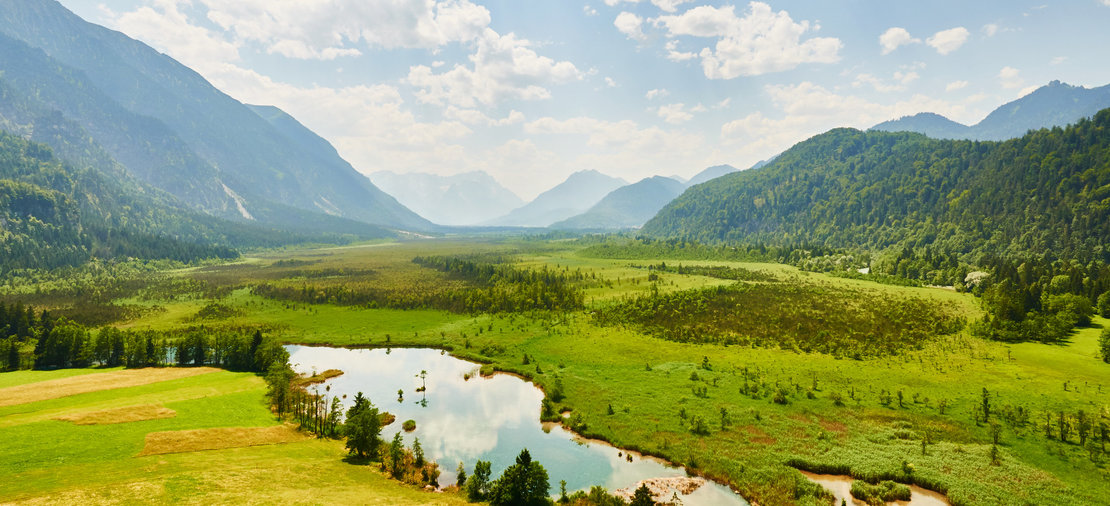 The map shows an overview of the transmission system of bayernets. Biogas injection into the transmission system of bayernets is generally possible in the whole pipeline network. For your network connection request, bayernets checks the technical requirements case-by-case at the desired network connection point. Biogas and hydrogen injection requests for admixture are generally subject to a compatibility test of the mixed gas with gas quality requirements in accordance with current regulations and interoperability with network customers directly and indirectly connected to the grid.
Generally, bayernets gives priority to the injection of biogas. Time delays can occur, if an injection point is located in front of a section of the grid through which only small quantities of gas is taken from the connected customer in the summer months. In such cases, bayernets is obliged to take appropriate technical measures to nevertheless be able to make injection possible. This could involve, for example, installation of additional compressors or the physical connection of two pipeline sections by means of a new gas pipeline.
bayernets is happy to provide the enquiry forms and the technical requirements for the network connection to the transmission system of bayernets in accordance with Sections 17 and 19 of the Energy Act (EnWG).
Checking and Preplanning of a Biogas Network Connection Request
Bearing of Costs Planning and Construction Phase Biogas for Network Connection
Technical Requirements Network Connection
Netzanschluss- und Anschlussnutzungsvertrag Biogas (German)