For your security of supply – Crisis Prevention Gas at bayernets.
As a transmission system operator, we make a significant contribution to the secure and reliable supply of gas with our daily work. Our task therefore includes being prepared for difficult transmission situations. In this case, it is vital to be goal-oriented and cooperate as efficiently as possible with grid operators, storage facility operators, authorities and other players in the gas industry.
To this end, we act in accordance with the guide published by the German Association of Energy and Water (BDEW) ("Leitfaden Krisenvorsorge Gas"). This guide describes in particular the processes that ensure smooth and coordinated communication between grid operators on all network levels in a supply crisis.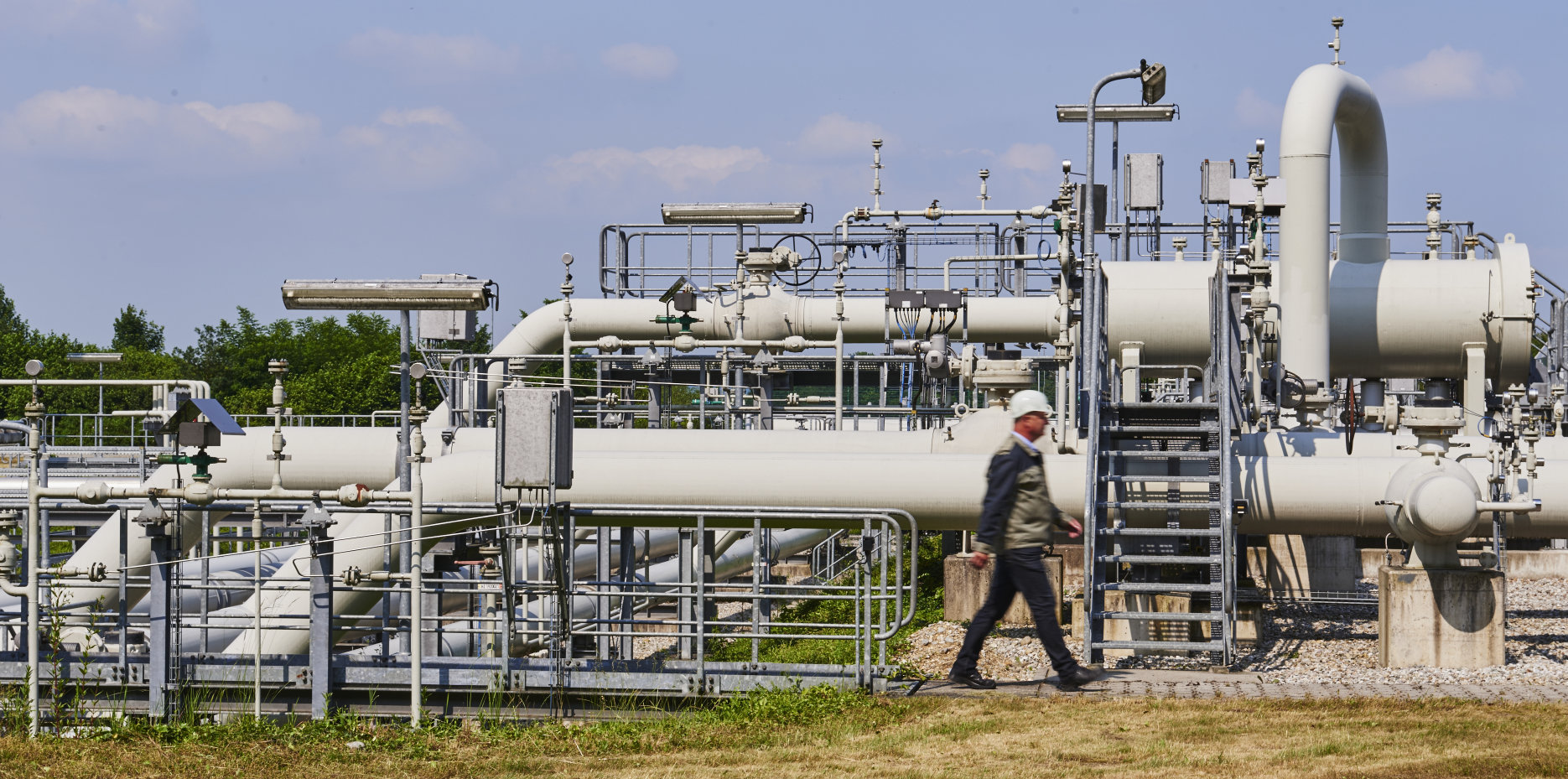 Crisis Management Exercise LÜKEX 2018
To test the theory also in practice, we participated in the national Crisis Management Exercise LÜKEX 2018 and practised a "gas shortage situation in southern Germany". The insights gained from this exercise were integrated into the further development of our crisis management and contribute to improving how we would handle the unlikely case of a shortage of gas supply.
Here is the analysis report LÜKEK 2018:
---